Accidents happen!

Specialist stain removal service

A glass of wine may get knocked over, the kids have spilled there drink, maybe the dogs had a little accident again.

We know that every home has its little accidents, if your carpets or soft furnishings have that little accident on them donít despair we may be able to help, we specialize in Stain removal and may be able to remove stains other cleaning companyís wonít even attempt. With over 17 years of cleaning experience we have encountered every stain you can think of, we have been fully trained to deal with all aspects of stain removal including hard to remove staining and carpet repair.

Stain removal treatments for carpets, rugs and upholstery

All types of staining treated

We can also advise on the latest stain protection treatments for carpets and soft furnishings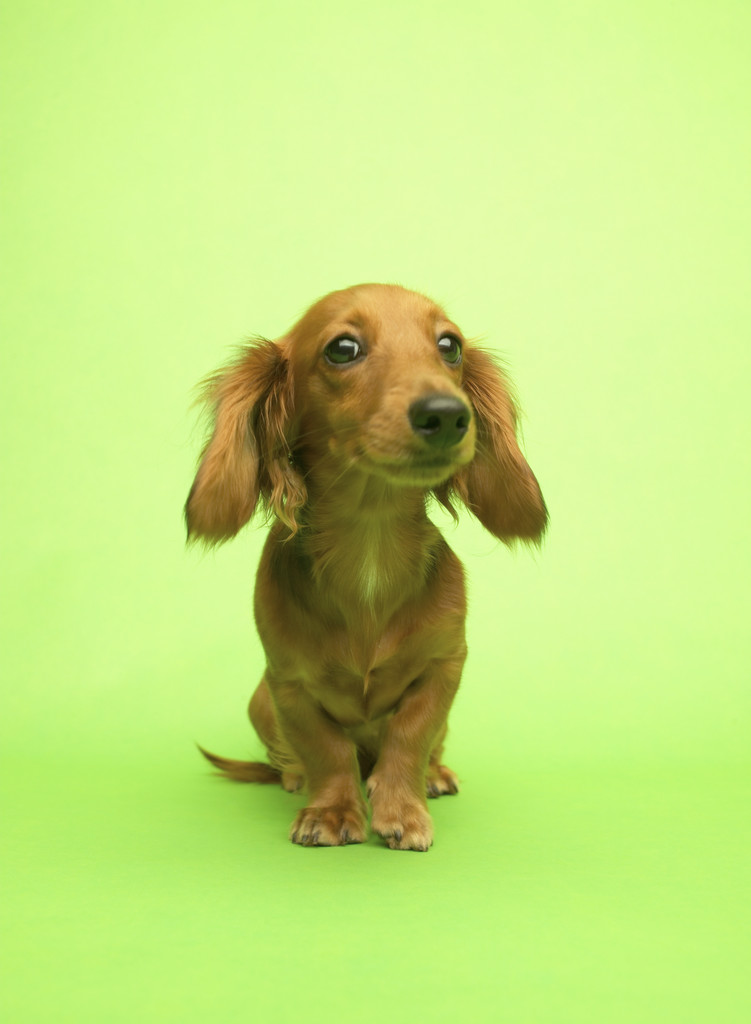 We can help what ever the problem is,
please call for free advice on stain removal to
carpets, soft furnishings and rugs.
Derbyshire and Nottinghamshire
Tel: 01773 749003
Stain removal Derby and stain removal Nottingham for professional carpet and upholstery stain removal, spillage to carpets, carpet cleaning derby, oil staining, tar staining, blood staining, water staining, wine staining, coffee staining, tea staining, pollen staining, lilley staining, lily staining, lilly staining, dye staining, drinks staining, urine staining, soot staining, vomit staining, stain removing, stain removal, treating stains, carpets, upholstery, chairs, sofas, rugs, settees, spillages to carpets, spillages to upholstery, body fluids, removing stains, specialist stain removal, scotch guard, stain protection, removing staining to carpets and upholstery
S ervices includecarpet cleaning in Derby, Carpet cleaning in Nottingham, Carpet cleaning in Mansfield.